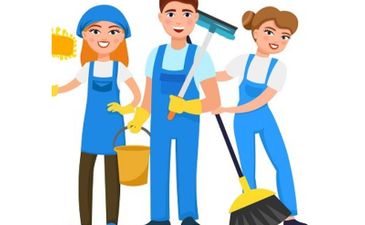 Bars, Pubs and Clubs
Hi DanteThank you for your email.Yes, sold on the list price, no discount. And I sellected the buyer who suits the business best.Appreciate your platform. Hope others find what they want on your site.Have a lovely week :)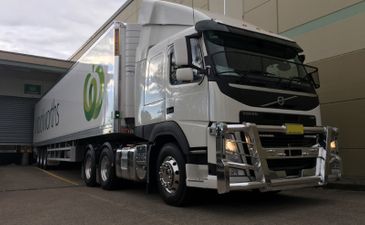 Hi Guys, The buyer found me online. It was sold for a negotiated price but I'm happy with the outcome.Thank you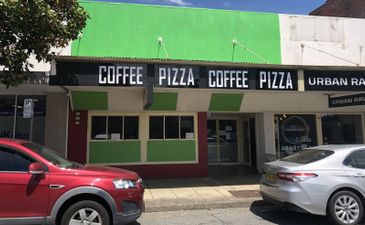 Safety Products & Services
Hi Dante,The buyer came through your site. Yes we achieved the our price.Regards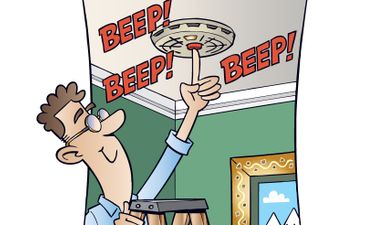 Hi Australian Business For SaleThe buyer ended up being one of our employees who paid very close to theasking price. Enquiries from our business listing on your site certainlyhelped negotiate the sale with the new owner.Cheers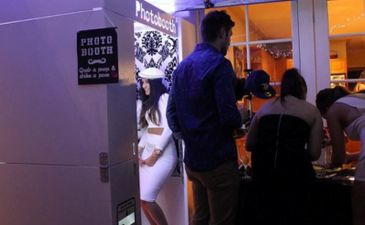 Thanks for your email.I have purchased this business from the owner, I found PhotoMeUp on Business For Sale after a friend had seen it posted on Facebook, and the purchase price was the one advertised online.
Hi Dante, The buyer found us through the ad on your website. We are happywith the price :)Regards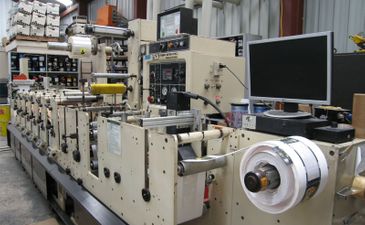 Hi Kylie,Business was sold from the listing and we got the advertised price.Regards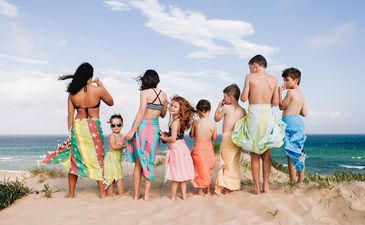 Hi DanteHope you are well.I wanted you to know I accepted an offer for my business. We are at the contract stage.I want to thank you and your team for their support.I will let my ad expire on 7 March. Not renewing.Very happy. :)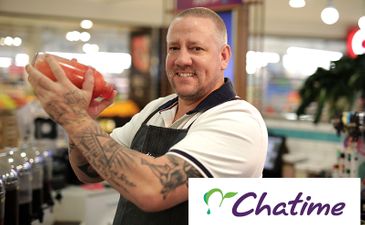 Catering and Events
Hi Anne Marie,The results are very encouraging! I just posted one ad yesterday and today we have an enquiry email come through already.I will contact you if we need more assistance.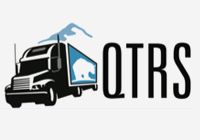 Hi Anne Marie,Tremendous response to our advertisement with a very positive outcome.The system provides real-time data and allowed us to target both specific locations but also specific industry sectors. Would not hesitate to use them again.
Regards
Phil McMahon, QTRS
INT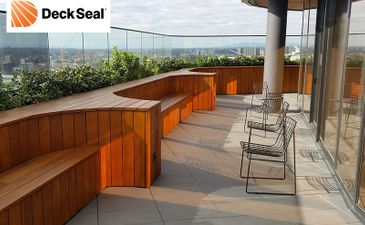 Hello,Australian Business for Sale is passionate about what they do and are very easy to work with. They are helpful and want to help sell your business.Since using them, we have recommended AB4S to other companies, before using them we weren't achieving the maximum exposure we needed. We also had an ad in the magazine, we are proud of this and it looked great. AB4S are experts in advertising franchises online and in magazines.We have only just begun advertising with AB4S but have already had a couple of enquiries for our QLD franchises, which is very encouraging.
Best Regards
Brian and Danielle
INT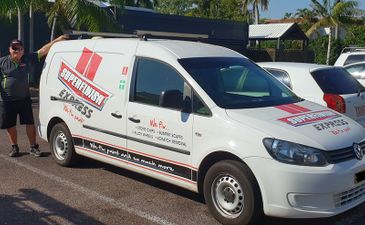 Transport, Distribution and Storage
Hi Anne Marie,Business for Sale are so easy to work with, they are always friendly, very approachable and come up with many solutions for our business while listening to what is important to us and working with us to fit our business and budget.Business for sale is wonderful to work with when developing new advertising strategies, they work hard to come up with solutions for us and give us honest feedback and suggestions while keeping in mind out budget and overall expectations.I'm really thankful that I don't have to overspend on marketing to get great results.There is no way that we would have been able to achieve the same level of marketing without the help of the staff at Business for Sale, their solution based suggestions have saved us a lot of time and money.I'm relieved that they are looking out for me and what is best for my business.Business for Sale are very reliable with communication and very prompt in replying to queries.Our enquiry rate has doubled since using Business for Sale, and the enquiries that come through are genuine.
Kind Regards,
Haylee Bruckshaw
INT