Find Customer Reviews by Business Type
Real-life stories from happy vendors who have successfully sold their business to one of our family buyers.
Make yours the next success story - Start Here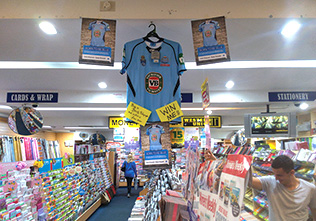 Newsagency and Post Office - Newsagency
Hello Australian Business For Sale,
It was thru the website and the response was great.
Thanks very much.
Raj Garg - Parramatta, NSW
Read More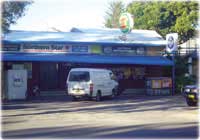 Newsagency and Post Office - General Store
Dear Australian Business For Sale ,

Please advised that we have accepted an offer for our business listed on your website. It is advertised under "Liquor \ General Store \ Post Office" in Byron Bay (Price $380,000 psav). We will exchange contracts this week so for all intents and purposes it is sold.

I am happy with the current situation and on longer with to receive any further enquires.

Please delete the ad form your website, many thanks for your assistance.
Harry Veldums - Byron Bay, NSW
Read More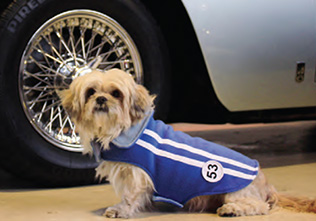 Animal and Pet Care - Pet Care
Hi all,
I just wanted to say a big thank you. I am very pleased to say that I have sold my business through advertising with your business for sale website after only 2 1/2 months.
Everyone was very helpful and made sure I got everything up and running quickly. I was also pleased with the quality and amount of enquiries I received.
Best regards,
Glenys - Normanhurst, NSW
Read More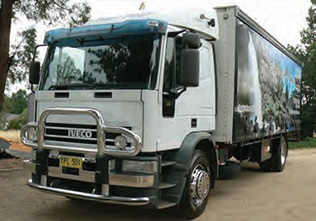 Transport, Distribution and Storage - Freight Services
Hi Kayla,
The business has now sold and I'm glad to inform your website provided the link to the purchaser.
The sale price was negotiated from there.
It is a terrific service
Liz - Wagga Wagga, NSW
Read More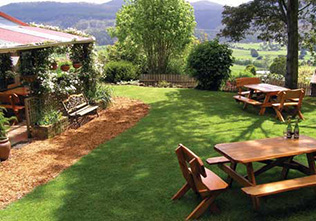 Agricultural and Rural - Vineyard
Dear Sir,

We could like to thank Business for Sale for the prompt sale of our Vineyard / Gallery. We were sceptical at first but sold the business to the second couple who come to look, having been advertised in your magazine for only 6 weeks.
We had many enquiries and will recommend you to anyone selling a business.
Steve & Diana - Northwest, TAS
Read More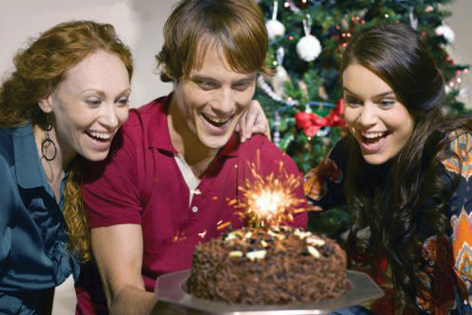 Hello Team,

Please be advised that I have now sold my Distribution business, so would you kindly remove the ad.The buyer found my business through the Australian Business For Sale website and magazine and I would be happy to recommend your services to anyone looking to sell a business.
As I only used your services I was pleasantly surprised how quickly things fell into place. Thanks again for your valued efforts.
Jeff Mohun - Sydney, NSW
Read More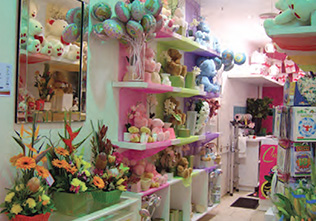 Florists, Gifts and Variety Stores - Florist
Hello,
The buyer contacted my shop after seeing the ad on your website and i did achieve a sale price close to my asking price.
Thank you for your help with the sale of my business i will be more than happy to recommend your company to other business owners.


Kylie - Casula, NSW
Read More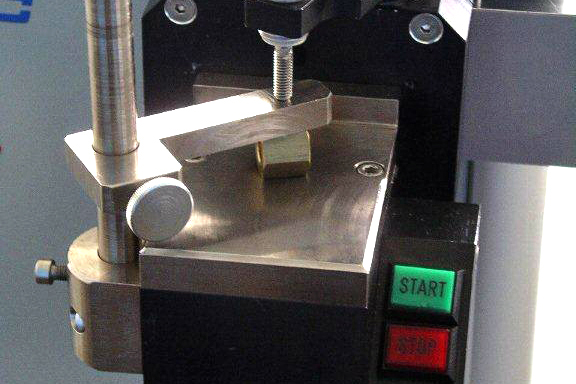 Industrial/Manufacturing - Machinery
Hello Business For Sale,
Please note that our business is now sold. Client No. 442256. The buyer found us through AB4S and we got our sale price.
Huia Trollope - Medowie, NSW
Read More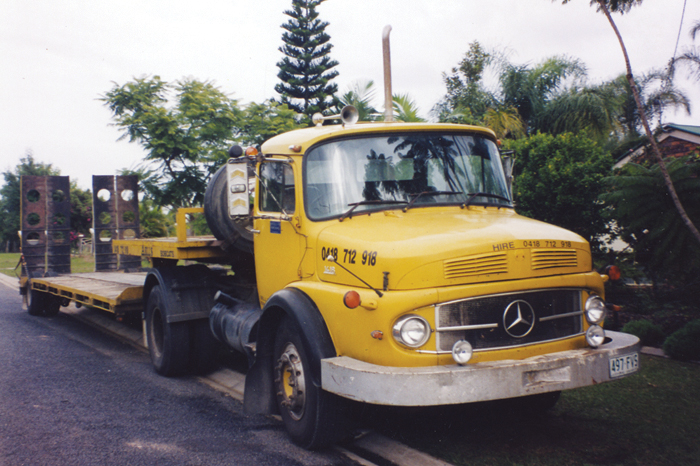 Building and Construction - Earth Moving
Hello Toni,

I am pleased as punch to let you know that my Earthmoving business sold through Australian Business for Sale's services.

No one else could sell it; the agents were unsuccessful in finding a buyer and exposing my business through Australian Business For through Australian Business For sale proved to be highly cost effective way to sell my business.

Thanks to your services, I also got the right price and would recommend you to anyone selling a business.
Lindsay Bell - Brisbane, QLD
Read More
Dear Paul,

Well, great news. Nice to be able to let you know I have sold my Mobile Home-Based vehicle signage business. I can't say it's easy to sell a business, but I can say amongst the things I tried I was certainly happy with your Buyer Matching Service, directory and website.

Feel free to show this letter to your other clients as you see fit.
Larry Inglis - Brisbane, QLD
Read More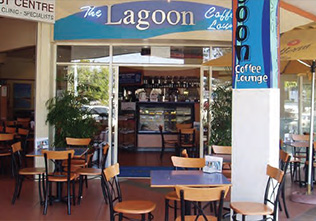 Cafe and Restaurant - Cafe
To whom it may concern,
It seems that our business may have sold – it is currently under contract. We will be in touch next year if this falls through.
Regards,
Christel

14/01/13
Hi Kylie,
Thank you for following up. This is to advise that we have indeed sold the business– so we have had a very Merry Christmas.
I believe our buyers saw it on your website.
Christel - Sandgate, QLD
Read More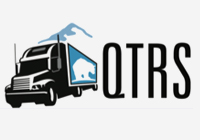 Transport, Distribution and Storage - Distribution
Hi Anne Marie,
Tremendous response to our advertisement with a very positive outcome.
The system provides real-time data and allowed us to target both specific locations but also specific industry sectors. Would not hesitate to use them again.
Phil McMahon, QTRS - Australia Wide, All States
Read More